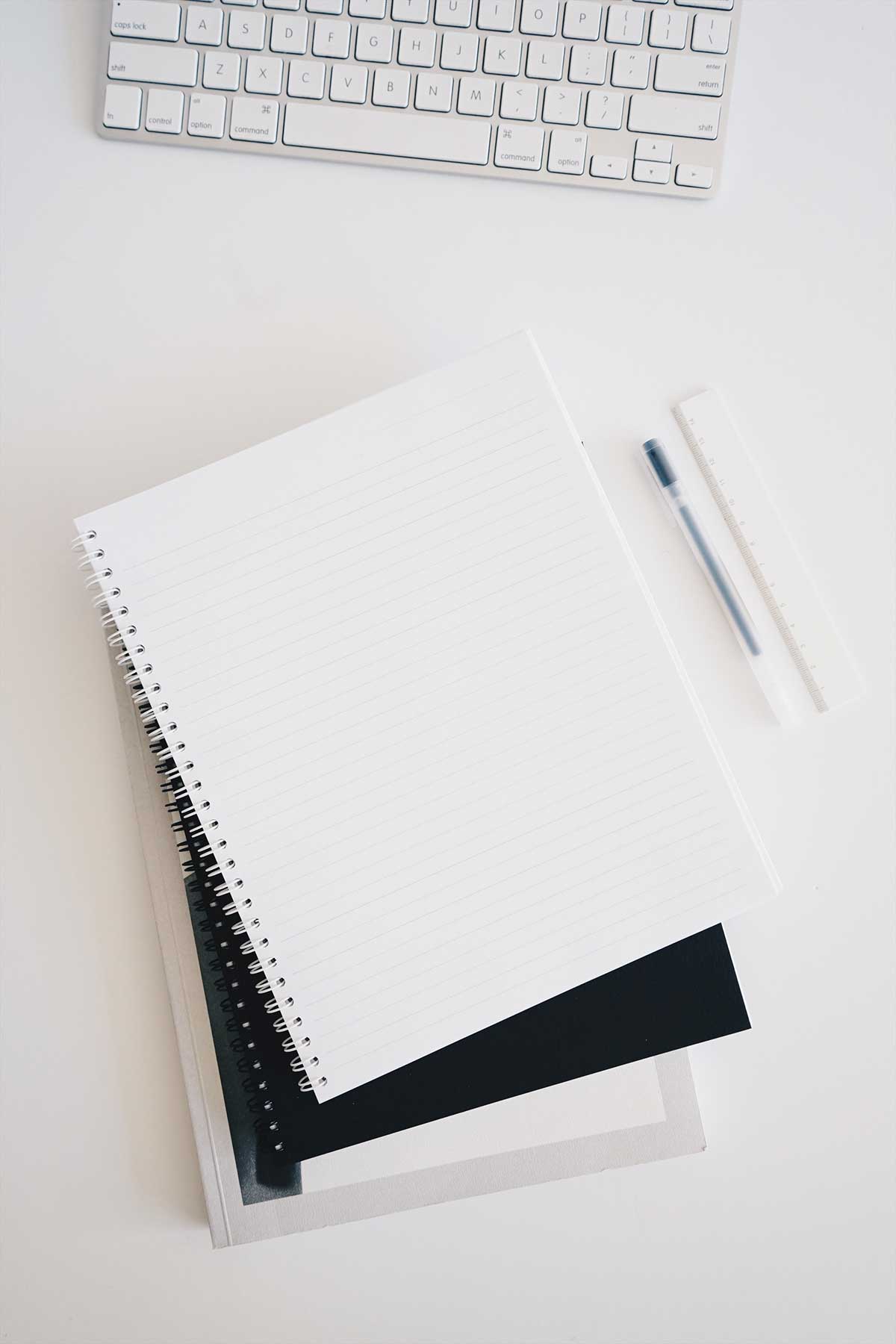 Affordable, Easy to use Payroll Software for SME's
We're here to help you navigate the increasingly complicated process of launching a website or native web app.
---
One click
Fully automated SOCSO, EPF, EIS, PCB, Overtime and Leave calculations.
100% correct
Get it right every time. Approved by LHDN. Tried and tested by hundreds of users since 2014.
Import data from Time Management Software
Import data from popular time management software using Excel template.
Payslip and Reports
Wide range of reports with Excel export. EPF, SOCSO, EIS, PCB statutory files for direct upload to website.
Affordable price
Starting at RM250 and annual fee as low as RM100.
Easy to use
Simple interface will get you started with Payroll immediately.
Watch a short 1 minute demo of Actpay
Still using Excel for payroll calculations? Your calculations may be wrong.
More than 50% will get this wrong!
Actpay Payroll Software features.
1. Government Statutory Calculations for : EPF, SOCSO, EIS, PCB and HRDF
2. Detailed overtime calculations including Rest days and Public holidays
3. Allowances, Deductions and Benefit in Kind for PCB Calculations
4. Print, view and email individual payslip
5. Full Management and Statutory Government reports including EA Form
6. All reports and data can be exported to Excel for further processing
7. Limited to 100 Staff and 5 companies
Full calculations needed for monthly payroll.
3 reasons our clients have given for switching to Actpay :
Save Money. Low Price with no hidden costs.
Excellent Support. We respond to Chat support within seconds. No long wait times.
Easy to Use. 70% of our customers have managed to use our software without any training.
Actpay Payroll software license includes :
All updates until December 2022
Free online chat and mail in support
No hidden cost
Desktop vs Cloud
price comparison for 100 staff
Actpay Payroll
RM300 per Annum*
RM25 / Month
Run on one PC with complete control over data and security
* Annual rate based on 100 staff
Cloud Payroll
RM3,000 per Annum*
RM300 / Month
Need internet connection. Includes staff login and use any where
save thousands per annum
some of our client testimonials