Best Malaysia Payroll Software for small businesses
Why choose Actpay Payroll Software?
Simple, Easy to use Interface
Actpays simple interface and intuitive design is easy to learn. Get started with your payroll calculations immediately.
Fully Automated Salary Calculator
No more Errors. No more complicated formulas. Correct EPF, SOCOS, EIS and  PCB calculations every time.
Affordable Payroll System pricing 
Actpay is very affordable for small businesses, starting at less than RM1 a day. Annual fees low as RM100. 
Watch what you can do in 1 minute using Actpay. Install the free Trial payroll app on your Windows PC.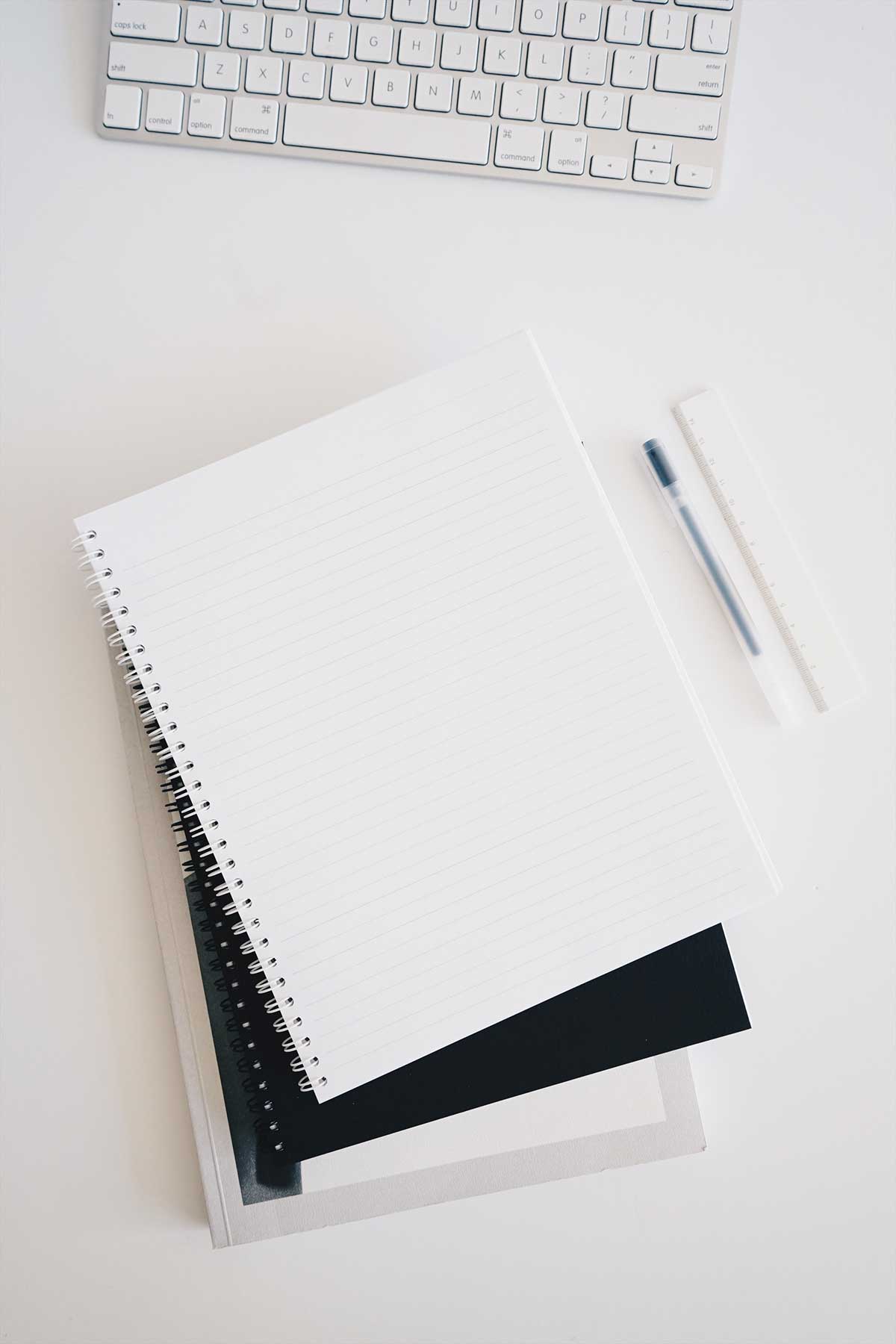 7 reasons to choose Actpay Payroll Software
---
One click
Fully automated SOCSO, EPF, EIS, PCB, Overtime and Leave calculations.
100% correct
Get it right every time. Approved by LHDN. Tried and tested by hundreds of users since 2014.
Import data from Time Management Software
Import data from popular time management software using Excel template.
Payslip and Reports
Wide range of reports with Excel export. EPF, SOCSO, EIS, PCB statutory files for direct upload to website.
Affordable price
Annual fee starting at RM100 per annum.
Easy to use
Simple interface will get you started with Payroll immediately.
Money Back Guarantee
100% Money back guarantee for any calculation Error.
Stop using Excel for your salary calculations. Upgrade to Actpay now.
Actpay is a very flexible payroll software suitable for both small and large companies. Benefits include fast processing, accurate calculations and comprehensive reports. All calculations on one page.
Our SQL Payroll database guarantees reliable data storage and accuracy. For your data security, all data and reports can be exported to Excel for further formatting and processing.
Fast and accurate EPF, SOCOS, EIS, PCB and overtime salary calculations. Complete monthly payroll in minutes instead of hours. Do your monthly salary calculations with complete confidence.
7 Unique Features of Actpay Payroll Software
Very Affordable – Less than RM1 a day. 
Annual fee for up to 100 staff is less than RM1 a day.

Low annual license fees starting at RM250.

Actpay's price is very affordable compared to cloud based payroll systems that can cost hundreds every month.
Install and Run anywhere
Run setup and install only once using a simple automated processes. Just one minute. New re-registration or activation not needed in case of hard disk crash or virus attack. Just copy the backup folder and run anywhere, even on thumb drive.

Full Actpay payroll software including database drivers and system files take up less than 40MB. No special installation or database drivers needed. Runs on a secure SQL payroll software database. 
Flexible Salary Calculations
Actpay has complete flexibility in printing and re-calculating employee pay for any month as and when required. No need to restore old data. Just choose month and run.

Create custom Allowances, Deductions and Benefit in Kind. Customize EPF, SOCSO, EIS, HRDF and PCB calculations for allowances and deductions.
Easy to Use, Simple Payroll Interface
Simple 3 step monthly process. All payroll information can be viewed on a single screen for fast monthly data entry and calculation. Simple one click functionality.
Accurate, Error free Salary calculations.
Actpay has been tested by hundreds of users since its initial release in 2014. All payroll calculations are error free and come with a full money back guarantee for any wrong calculations.
Fast/Free Online Support
Online Chat is available everyday for fast support. Cut and paste screenshot to the chat for fast problem resolution.

Even the most difficult software issues are resolved within 24 hours. Most problems are solved within minutes.
Excel and Data Export
All data and reports can be exported to Excel format for further processing. No hidden data. Exported files can be used to process the data further or to import into other applications.
See what our customers are saying about our payroll software
Our happy customers have a lot to say about our products and services!
Save Time and Money with Actpay Payroll software
If you are looking for a flexible, easy to use offline payroll system for your business, Actpay is the right choice. Lower cost and less time doing payroll means more savings.
With its intuitive design, 70% of users managed to learn to use Actpay without any training.
Malaysia Government Statutory Salary Calculations
All statutory calculations required for payroll in Malaysia have been tested and verified since its launch over the last 7 years
EPF
EPF salary calculator automatically handles amount above 5,000. Set EPF custom rate and generate text file for online submission to EPF Website.
SOCSO & EIS
Built in SOCSO and EIS salary calculator. Handle local and foreign employees. Generate csv file for online submission to PERKESO.
PCB/MTD Tax
Approved by LHDN and 100% accurate. Generates the exact same values as LHDN online PCB income tax calculator. Text file for online submission to LHDN
Overtime and Leave Calculations
Overtime calculations have been enhanced to make calculations easier and conform to the Employment Act
Overtime Calculations
Automatic hourly rate. Option for custom hourly rate and variable rate based on allowance. Automatic calculations for rest days and public holidays
Absent / Leave Deduction
Deduct no pay leave and absent by half day and full day. Automatic calculation based on days in the month. Option for hourly deduction.
Track Annual Leave
Track annual, medical and no pay leave. Carry forward leave from previous year. Option to calculate balance leave prorated by month.
Other Salary Calculations
Acatpay payroll software is very flexible in handling allowances, deductions and other calculations that conform to the Malaysia Employment Act
Allowances / Deductions
15 Allowances, 10 Deductions and 5 Benefit in Kind available. Each of these can be configured for EPF, SOCSO, SIP, PCB tax calculations and EA Form.
Bonus Calculation
Generate bonus PCB and EPF calculations. Option to pay bonus separately or together with monthly pay. Print separate bonus payslip.
Others Functions
Set recurring monthly allowances and deductions. Option for mid month advance. Special fields for Zakat, Loan and CP38.
Payroll Reporting and Export Files
Actpay has a wide range of reports which can be exported to Excel for further analysis and customization
Payslips
Multiple payslip design options including for dot matrix printer. All Payslips can be exported as individual pdf or excel files. Email payslip employees using pop or imap email server.
Monthly Reports
Summary and detailed payroll business management reports. Detailed allowance and deduction reports. Export file for submission of salary payment through major banks.
Report Functions
All payroll reports can be exported to Excel for further customization for accounting purposes. Generate files for online submission to government institutions and banks.
A wide range of customers using Actpay Payroll Software
Facing difficulty getting started?
Let us do it for you.
Download and Setup Software
Add Allowances and Deductions
Start using payroll app immediately
RM300 ONLY